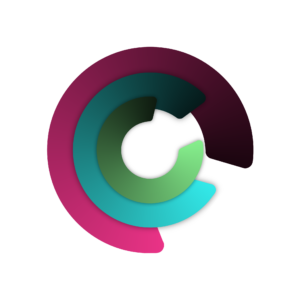 Appleosophy
The original brand behind Redfruit. Started in 2015 by Holden Satterwhite and Chris Grainger, dedicated to providing high level, breaking Apple news, rumors and concepts.
TechPod Social
Our first media subsidiary that aims to provide expert social media management for everyone.

Apple Summit
Redfruit Media's latest subsidiary that provides Apple lifestyle posts and entertainment.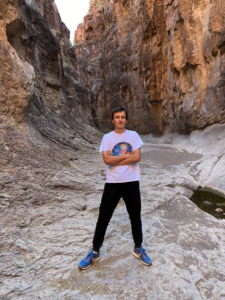 Holden Satterwhite
Chief Executive Officer & Founder
Chris Grainger
Chief Operating Officer & Co-Founder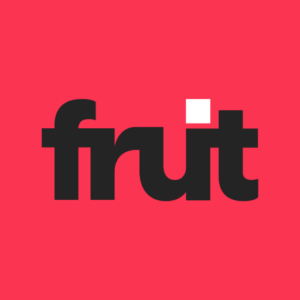 David Becker
Chief Content Officer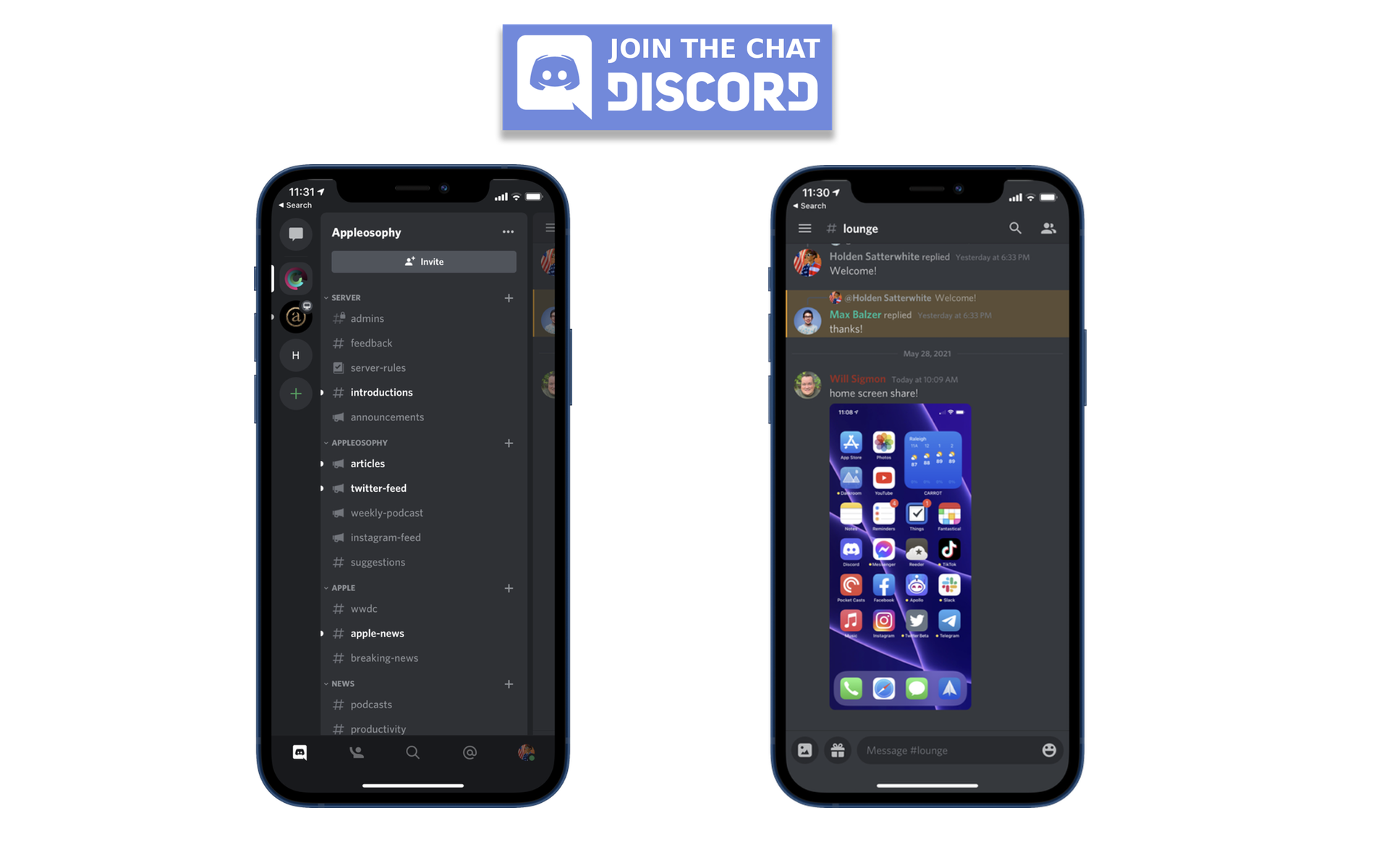 Austin, Texas — Redfruit Media today announced its official Appleosophy Discord channel – available to tech and Apple enthusiasts from all around the world at no
Read More >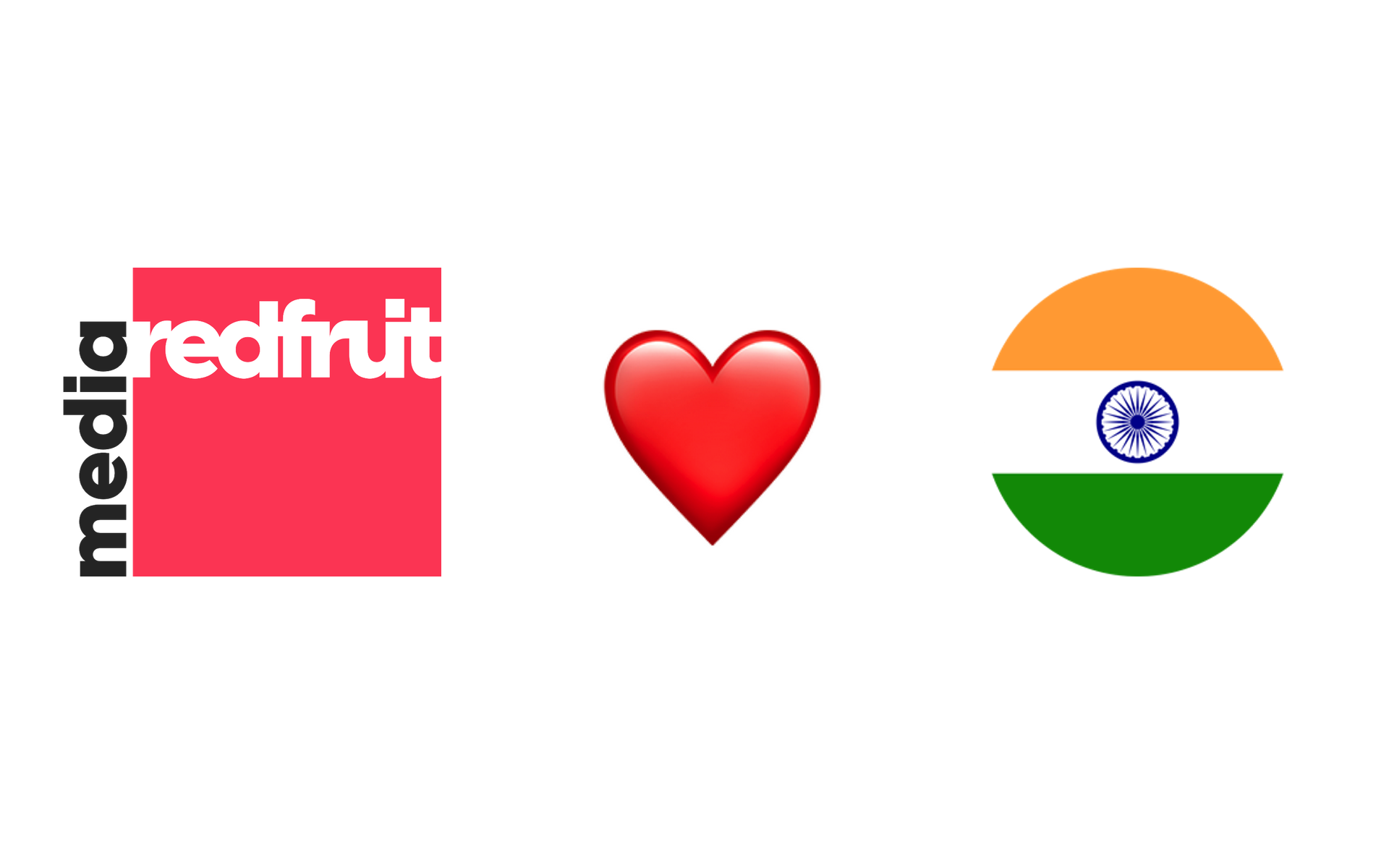 — Austin, Texas —  To the Redfruit Media team and our dedicated supporters,  We would like to extend our hearts out to the people of
Read More >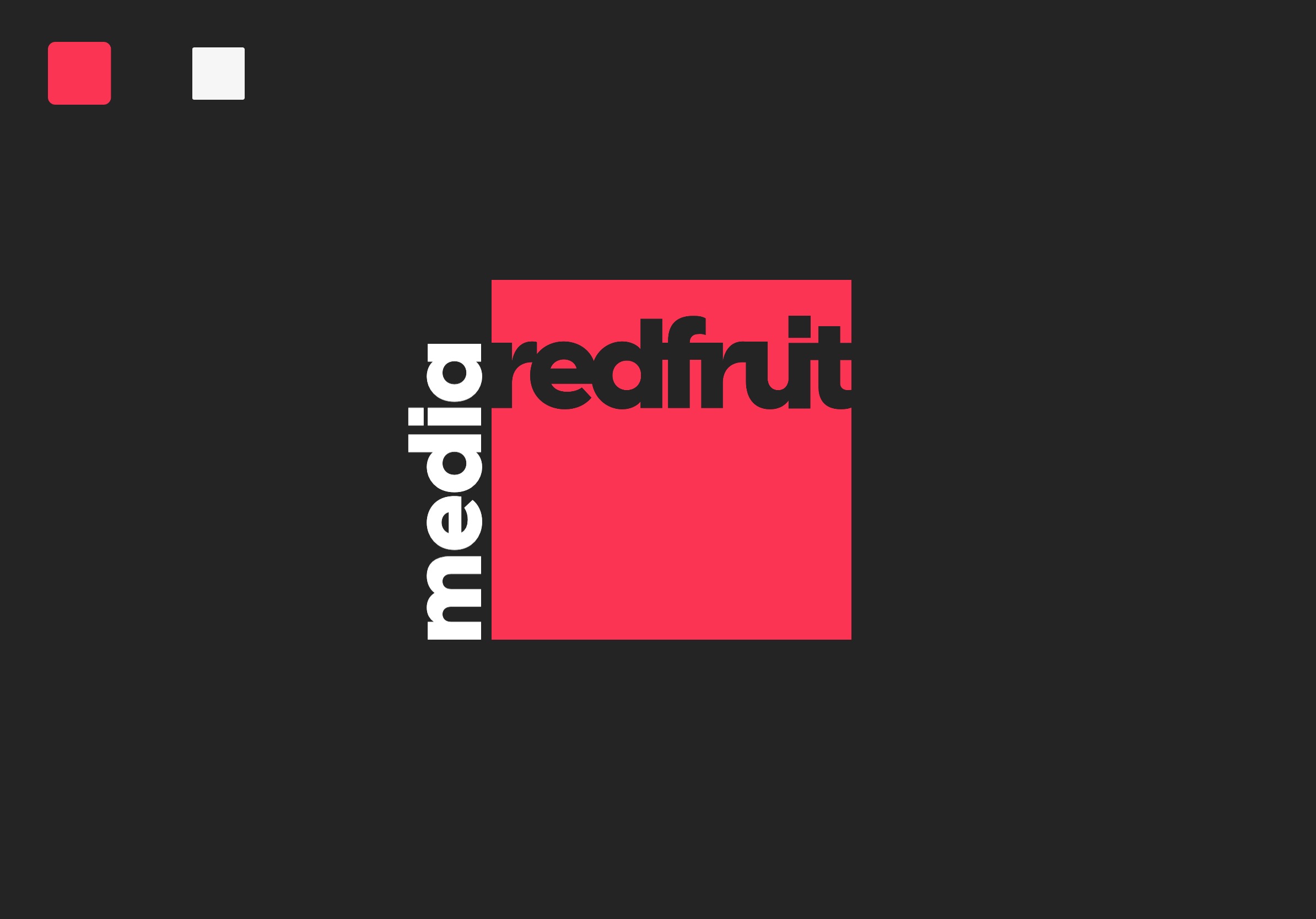 Austin, Texas — Appleosophy Media today announced its official rebrand. Now known as RedFruit Media, Appleosophy Media will begin its transition to Redfruit Media effective
Read More >