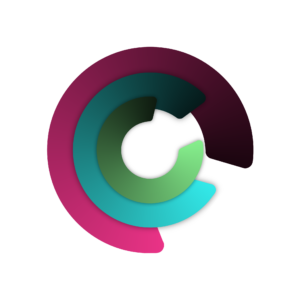 Appleosophy
The original brand behind Redfruit. Started in 2015 by Holden Satterwhite and Chris Grainger, dedicated to providing high level, breaking Apple news, rumors and concepts.
TechPod Social
Our first media subsidiary aims to provide expert social media management for everyone.

Apple Summit
The best Apple lifestyle posts and entertainment across social media.
Access millions of readers on our ever-growing and developing platforms across the web to help tell your story.